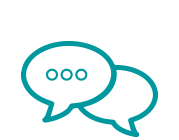 Customer Service For Your Team & Your Guests 
A truly outsourced solution, we will handle all gift voucher related queries from your team and your guests, 7 days a week. That includes support by telephone, email and live chat. You can be assured that our team will provide the utmost in customer service to your guests; it's just like having a new department of your business!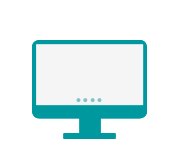 Branded Online Shop 
The design of your branded online shop is included in your set up fee. The addition of all your gift voucher listings is also included. This includes monetary vouchers in denominations of your choice, as well as package vouchers, like afternoon tea. Our experienced team can advise you on what sells well, as well as providing insights into buying trends.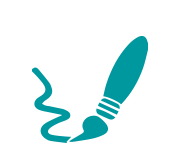 Personalised & Branded Voucher Materials
Included in the set up fee, we will work with our designers to create unique printed gift voucher templates and e-voucher templates, branded to your specifications. Your guests can then choose whether they want vouchers sent by email or post. If they choose post, we will print, pack and post those voucher orders on your behalf.
Security and Redemptions
We understand the importance of ensuring the security of gift vouchers. All vouchers produced have a unique barcode. This can be entered into our redemption system so you can check the status of the voucher, ensure it hasn't been edited or copied and at the click of a button mark it as redeemed.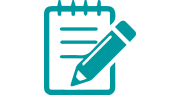 Reporting
With VFT Bespoke, as well as sending reports on sales, redemptions and commission monthly, we can create any bespoke reports that you may require to operate your business. You also have access to your Vendor Dashboard, where you can see all information about vouchers sold, download copies of vouchers, and export reports on sales & redemptions at the click of a button.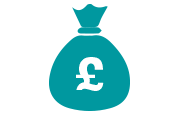 Non-Redemption 
Because we remit the value of your gift vouchers (minus commission) on a monthly basis, rather than when they are redeemed, you receive the full revenue upside of "non-redemption" i.e. vouchers purchased but never exchanged for services in your business.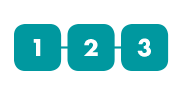 Set Up Fee
A one off, low fee covers the full set up of your online shop and addition of all gift voucher listings by our operations team. All we need from you is details of what vouchers you want to sell, images for your listings and we'll do the rest. It also includes the graphic design of your branded e-vouchers and postal voucher templates.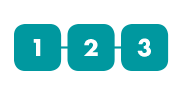 Commission
We charge a low commission fee, based upon the predicted annual turnover of gift vouchers for your business. This commission covers the dispatch of all your gift vouchers by email or post, unlimited updates to your listings, gift voucher support for you and your guests 7 days a week, all online card processing fees and much more!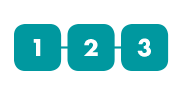 Card Processing Fees
All online card processing fees are included in our commission charges
Contact us by phone on 0141 301 1171 or fill in our contact form and a member of our team will be happy to help.